Directory Listings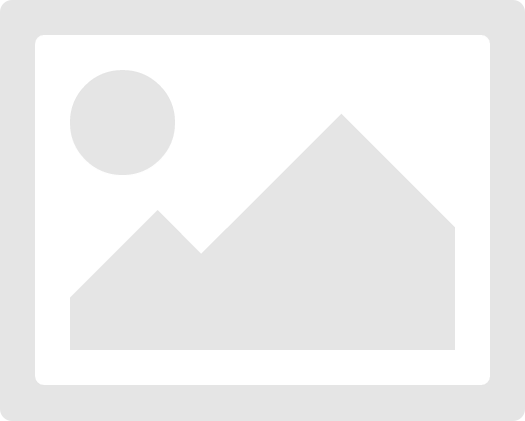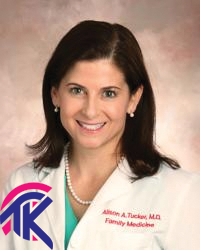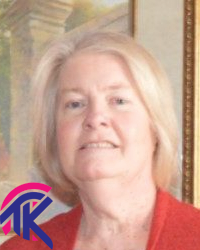 http://novacounselingalternatives.com/
Carrie Hunter is a known mental health professional who caters to clients with gender identity issues. She is based in New Albany, Indiana, just across the river from Louisville.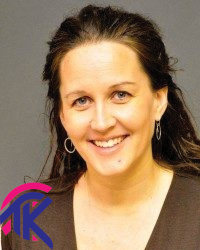 http://athenahealthandwellness.com/
Carrie has a good record of being a provider of HRT for trans women. The office that she works within is a women's only space. They provide a wealth of other services beyond just hormone management.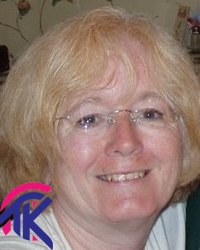 http://www.catherinecourson.com/
Catherine Courson is a licensed clinical social worker (LCSW) in the Louisville, KY area. She is located in the Medical Arts Building on Eastern Parkway. She treats both adults and kids of all ages.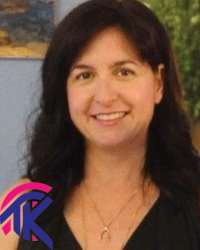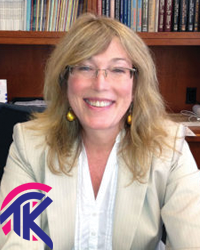 http://marcibowers.com/
Dr. Marci Bowers, M.D., of Burlingame, Calif., is widely recognized as a pioneer in the field of Genital Reassignment Surgery and is the first transgender woman to perform transgender surgery.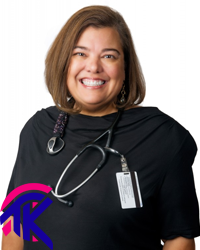 http://gravesgilbert.com/physicians/hope-havener-m-d/
Dr. Hope Havener is a physician at Grave Gilbert Clinic in Bowling Green. Her inclusion here is from a personal recommendation. She is known to handle HRT prescriptions without the oversight of an endocrinologist.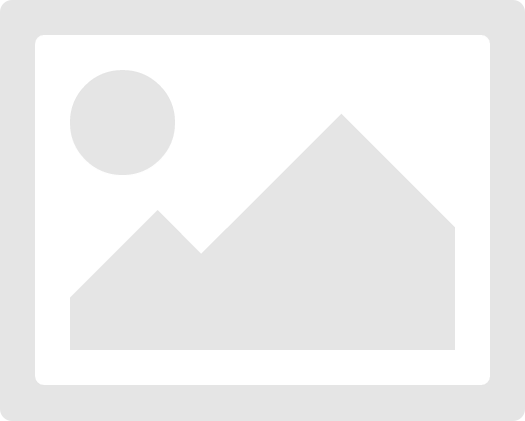 Dr. Janice Bunch is a psychiatrist in Bowling Green. She self-recommended her inclusion here, but we do not have any additional information at this time.